Ambulantes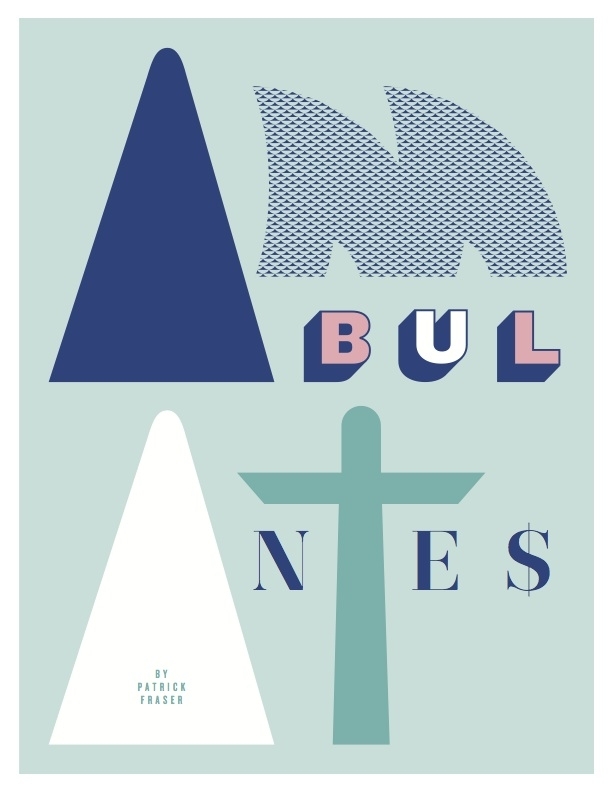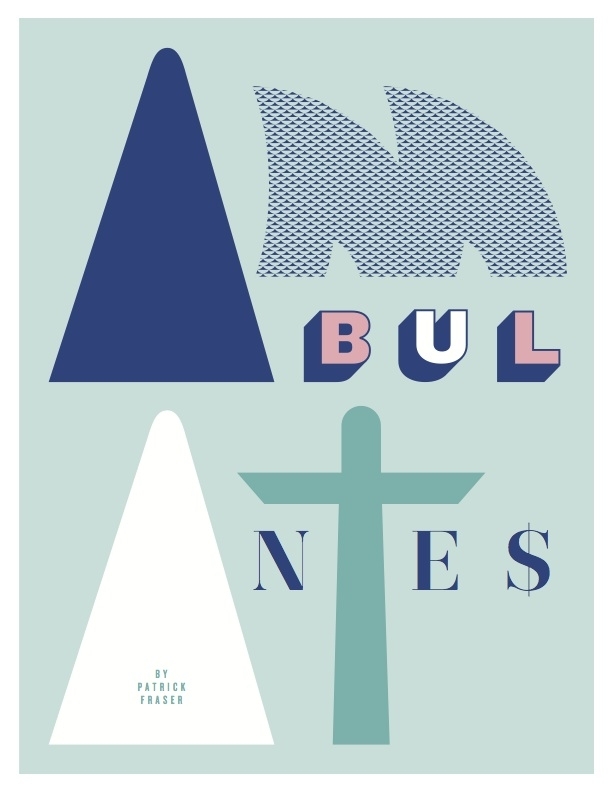 Ambulantes
Limited edition fine art photography book. The images are portraits Patrick made in Brazil of Ambulantes, people whole sell goods on the beach.
The book has been featured on Self Publish Be Happy art book website
http://www.selfpublishbehappy.com/2016/10/ambulantes-by-patrick-fraser/
and is included in 2017 Lucie exhibition of the best fine art photography books, part of MOPLA.
Limited edition self published fine art photography book.
Photography: Patrick Fraser
Words: Lara Wilson Townsend
Designer: Chris Segedy
Binding: Singer sewn
Edition: 250
Pages: 32
Signed by the Artist.